Here's what is happening at the YW!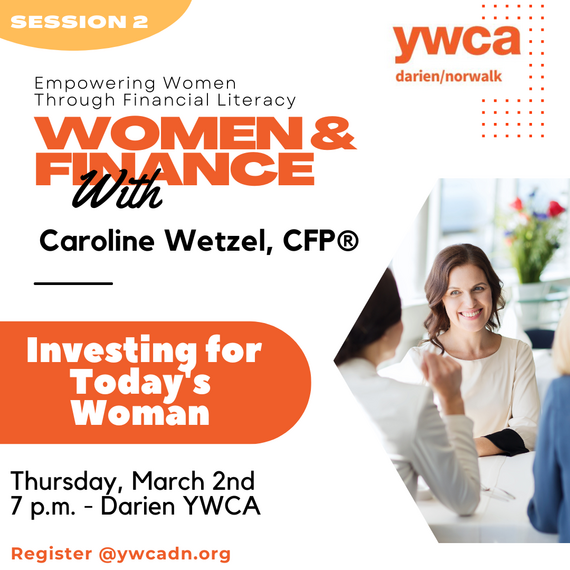 TODDLER TIME Fall Registration
We are officially open for 2023-2024 Toddler Time registration for YWCA members.  Below please find the registration form. If interested, please send back the completed form to Evan at toddlertime@ywcadn.org to reserve your child's spot.
Toddler Time office hours are Monday thru Friday from 9 am to noon. Please note the office is closed next week during the DPS break. We will process paperwork in the order we receive your emails when we return on Monday, March 27th.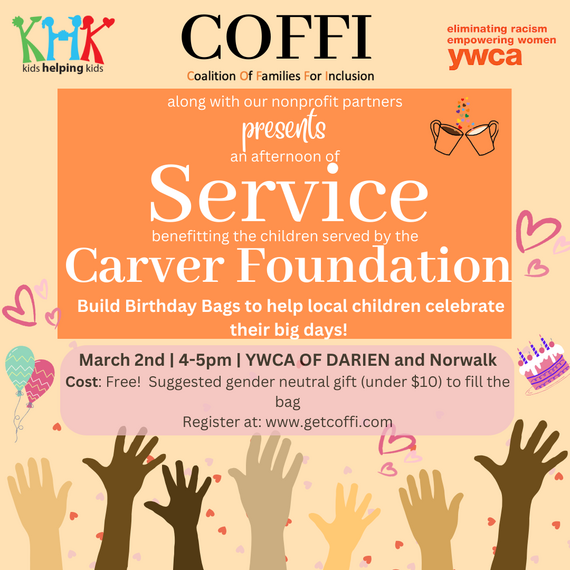 PARENT AWARENESS EVENT TAKEAWAYS
On January 26th, YWCA Parent Awareness and the Thriving Youth Task Force hosted the workshop "Creating a Bully-Free Culture: Modeling Kindness and Inclusivity for Our Children" with executive coach and corporate trainer Melissa Schulz.
NEW CLASS AT THE YW! LITTLE JIGZ IRISH DANCE FOR TODDLERS
Little Jigz at the Darien YWCA just in time for St. Patrick's Day!
Wednesdays ~ 9:15 - 9:45 - March 1, 8, 15, 22, 29, Thursdays ~ 9:10 - 9:40 - March 2, 9, 16, 23, 30 - Cost: $150
Email rebecca.martorella@ywcadn.org to RSVP
SUBMIT A WOD NOMINATION HERE REGISTRATION FORMS HERE CALLING ALL MIDDLE & HIGH SCHOOL STUDENTS! SUBMIT CONTEST ENTRIES HERE REGISTER FOR THE CHALLENGE - STARTS APRIL 17TH
YW! News & EventsMarch 23, 2023 SUBMIT A WOD NOMINATION HERE REGISTRATION FORMS HERE SUBMIT CONTEST ENTRIES HERE REGISTER FOR THE CHALLENGE - STARTS APRIL 17TH FILL OUT THE NOWW […]